Video SPARKS!
the series of cross over event of videoart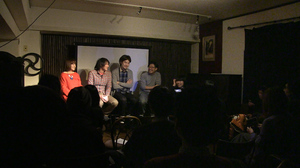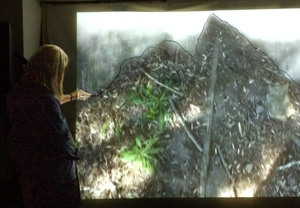 Video Sparks!
is a series of events about cross over genre with videoart. It's forcusing on the session and improvisation of video and other art field, as dance, music, poetry reading and theater piece, or video screening show of foreign condition of visual art.
coming up event:
"Asia - Vcuumed Cityscape"
15 Nov. 2014
"Hakudo Kobayashi - video performance" Jan. 2015
previous event:
"
Madelon Hooykaas -the Netherlands'video pioneer from the 70's till now
-" June 2014
"
Man and Woman
" Mar. 2014
"
Voice and Silence
" Jan. 2014
also we're providing the other video retrospective event as "Video Reflexive" focuses on
Masayuki Kawai
(Dec. 2013, Jan. 2014),
Ko Nakajima
(Oct. 2014),
Kentaro Taki+ Shuhei Nishiyama
(Nov.2014)