"KIKAI DE MIRUKITO"screening at Aich Art Center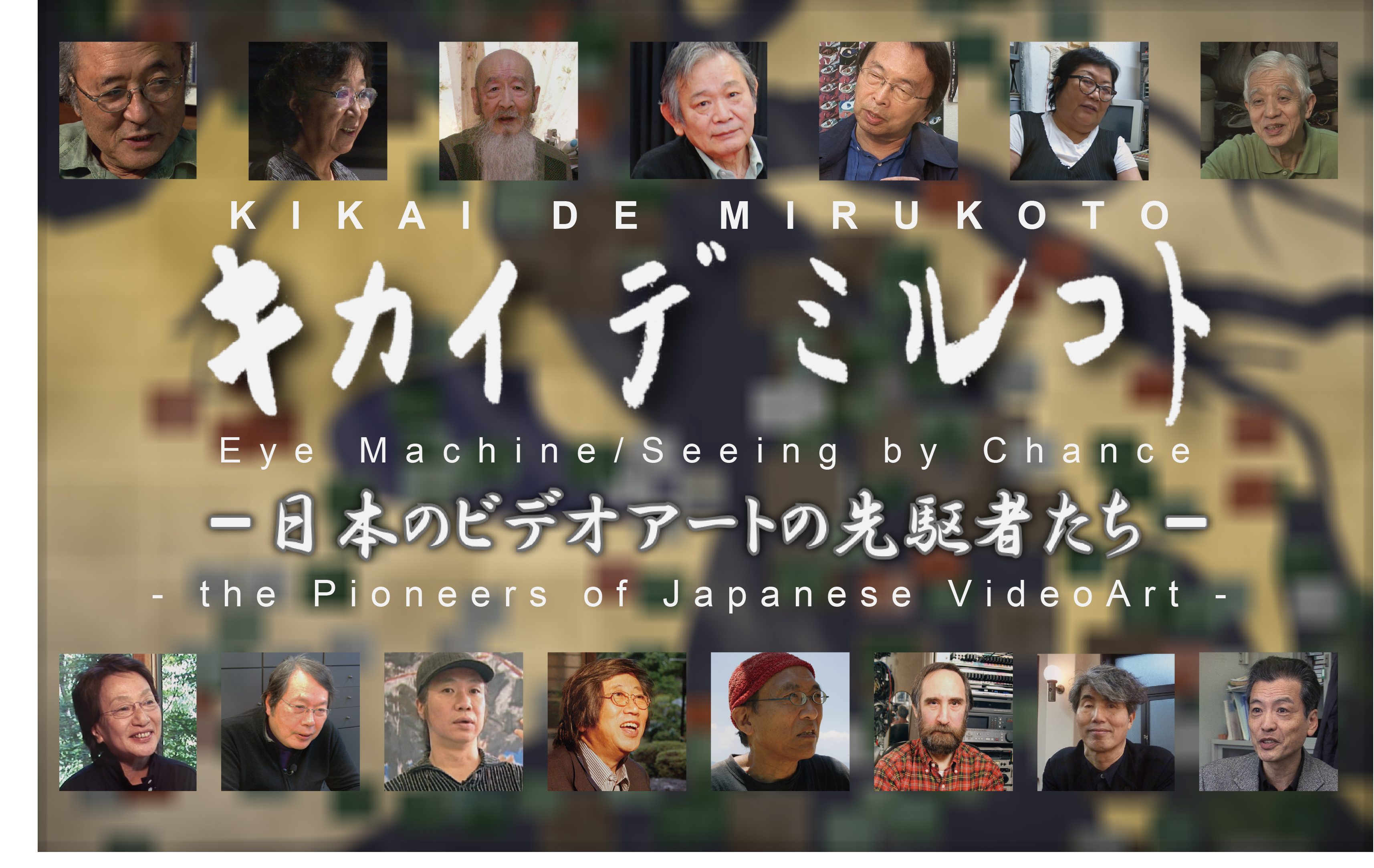 "KIKAIDE MIRUKOTO (Eye Machine/Seeing by Chance)-the Pioneers of Japanese Video Arts-"
will be shown in
the Art Film Festival in Aich Art Center.
detail schedule is in below. Festival program includes Toshio Matsumoto's new series of experimental film, go to see it!
screening date of "KIKAIDE..."
9. Dec(sun.)17:00-18:20// 12. Dec. (wed.)17:40-19:00//2021

The 17th Art Film Festival
4.-16. Dec. 2012(close in 10 Dec)
at 12F Art Space in Aichi Art Center
ask to;E-mail: bunjo@aac.pref.aichi.jp