VCT celebrates 50 years anniversary of vieoart in 2013.
we're planning following project for this year.
1. Participating to other 50th anniversary of Videoart in Europe
2. Words Contribution for Videoart 50 Years old
3. Screening event "
Kikaidemirukoto -the Pioneers of Japanese Videoart-
"
4. Collaboration creation and workshop
[activated programs are]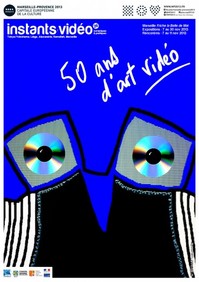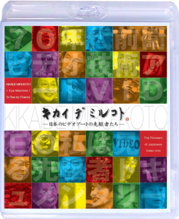 thank you!